I had a wonderful weekend with my Baby Boy :)
When everything seems dark, he just brightens my day..
Everyone please remember me in your Prayers.. I'm having a difficult time.
Mommy loves you Maveric!!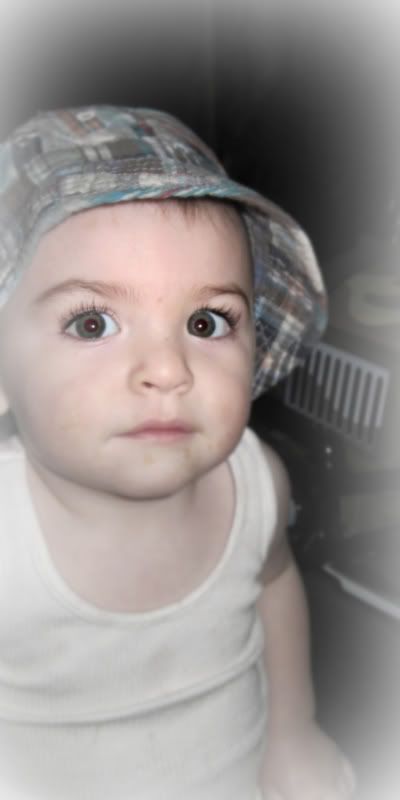 His new Hat, we bought today at Children's Place along with an adorable outfit :)
He decided he didn't want me to use this pan for no-bake cookies..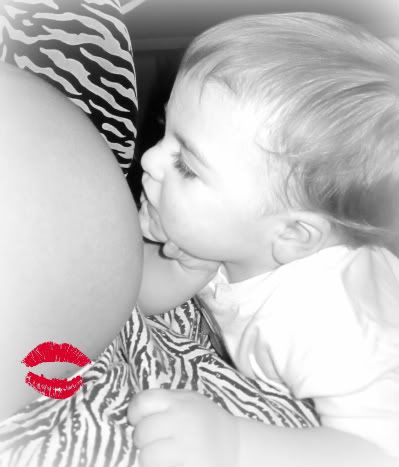 Maveric is going to be a great Big Brother.. he's blowing baby MADON kisses.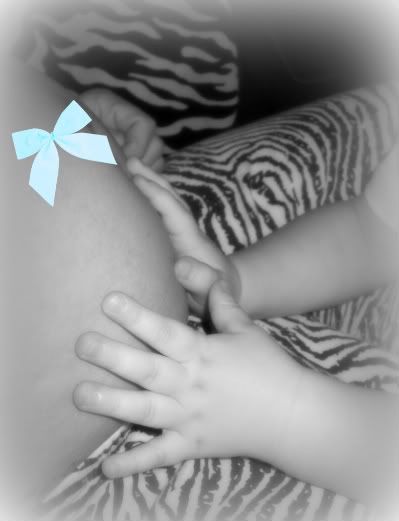 Feeling Baby Madon kick.. he was amazed!!
Hope everyone had a wonderful weekend :) Remember Lia Sophia Giveaway going on.. 58.00 zebra bracelet, Giveaway will end 2-6-11... Be Blessed.