Beautiful weekend, the sunshine was amazing :) We had family in all weekend which was fun, because I get to play dress up with my nieces....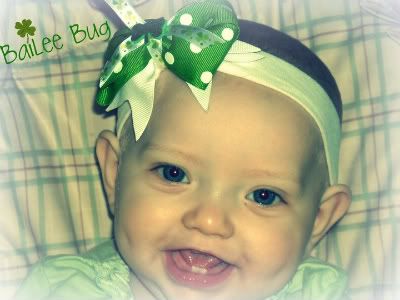 Bailee Nicole.. :)
Addison Cole :)
then Maveric of course, He rocked out his American Eagle clothes.. such a ham.
And the Winner is......................
First of all thanks to everyone who entered!!!! I placed everyone's name in an automatic name picker.. and ASHLEY from ASHLEY ANTICS. YOU'RE THE WINNER. Check back this week for another giveaway this will be my last one until after Madon is born it will be a good one!!!!!!!
Lots of Love :) Happy Spring!