I haven't had even a split second to spare this week, I apologize for not posting my giveaway winner sooner, but it is from NO MODEL LADY..congrats email me with your address please.
My baby Boy Maveric had his 1st haircut this weekend... It was so sweet, I however did fight back the tears. He was such a good boy, he just sat there and let my friend Kayla cut away... His baby curls are gone.. he looks so grown up now. He even got his 1st sucker and a certificate for Mommy to keep forever..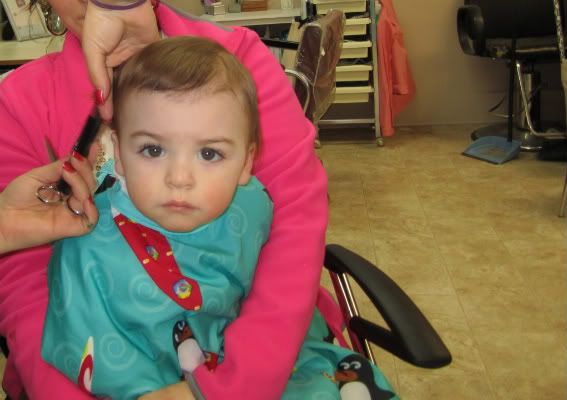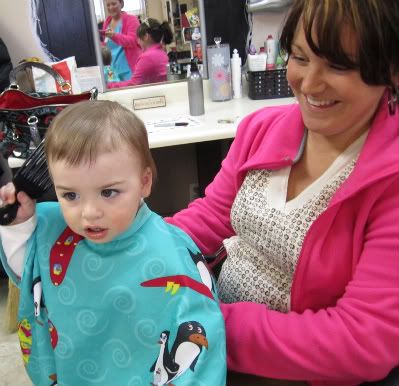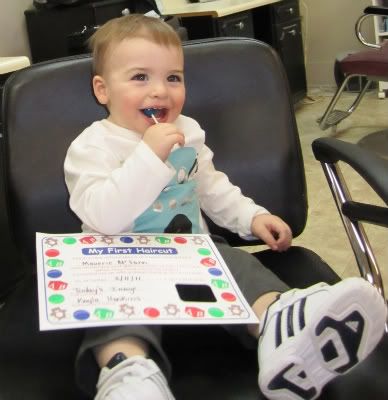 My niece Bailee Nicole came down Friday evening, and we played dress up :) I put her in a TUTU and Hairbow I made and we had soooo much fun, this is why I am sure God did not give me girls lol..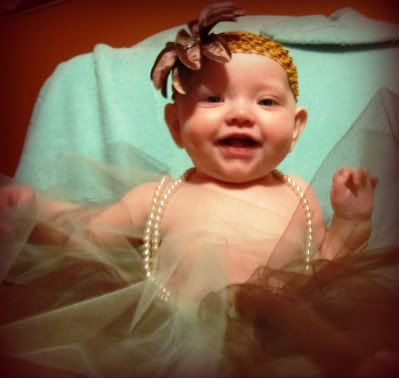 Tomorrow is my 2nd Wedding Anniversary with my Husband Matthew... We're going to enjoy a nice dinner this evening, and then spend tomorrow with our VALENTINE MAVERIC!! Everyone have a blessed week ahead, stay tuned for further giveaways..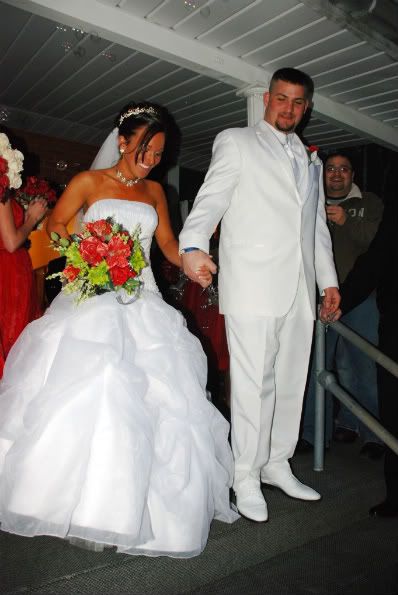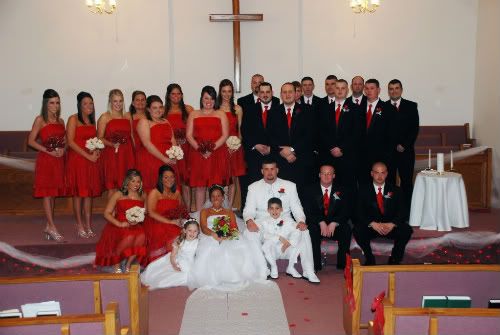 We had such a beautiful wedding... such great friends and good memories. :)
HAPPY VALENTINE'S DAY.. LOVE MAVERIC.