Since I just started school yesterday and it is consuming my life I decided during a little break I would find a creative way to let Maveric help me pick my giveaway winner... this is our recap from the day!
I started my day with homemade hot chocolate.... and then my new best friends my BSN nursing books. :)
My new friends for the next 11 months... what was I thinking?
Maveric decided in between my studies he wanted to play hide and seek..I wonder where Maveric is???
(I love that you can only see his lil feet)
He was amazed once again by the snow and tried to beat the window out, poor little thing has a sinus infection though.
So we decided after 6 hours of studying mommy needed to do the giveaway.. so I put everyone of my blog followers in a bowl.. shook them up and let Maveric pick one..well not exactly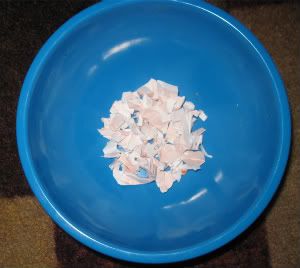 Well MAVERIC WANTED YOU ALL TO WIN LOL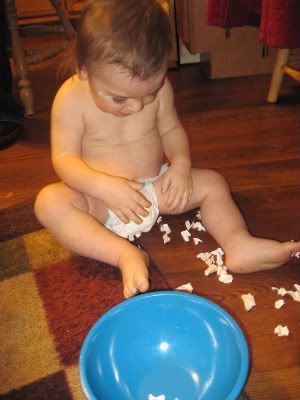 So my mom decided she would help him out..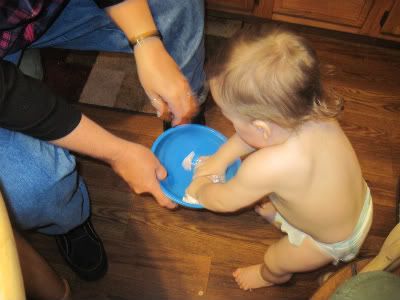 and he picked...
.....................
CONGRATS KELI FROM BLOG..1 boy +1 girl =a happy mom http://trentenemmy.blogspot.com Email me at michelle_allen05@hotmail.com with your home address...
CHECK BACK SOON LADIES I AM DOING ANOTHER GIVEAWAY TO HONOR VALENTINE'S DAY :) HAVE A GREAT WEEK!! ENJOY THE SNOW IF YOU'RE GETTING SOME.. WE SURE ARE!